The Curley is a K-8 school located in Jamaica Plain.
We have three common expectations. We CARE about ourselves. We CARE about each other. We CARE about our school. The Curley K-8 welcomes all families and celebrates the diversity of its community.

July

2019

Mon
Tue
Wed
Thu
Fri
Sat
Sun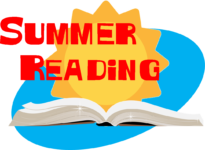 This summer all students are asked to take a pledge to read daily and to maintain a log of this reading. In addition, students entering grades 4 through 8 are…
read more
Don't forget to subscribe to the Curley School's email newsletter for news and announcements!
Your support matters!
Help fund music, art, and science programs at the Curley.